Once you've looked at the incredible features on Evo Powerboards,
you'll soon realize that there is no other brand of scooter the comes close in looks or performance


Manufacturers Description
The Evo brand powerboards are the highest quality products on the market and the fastest scooters ever built. If you are looking for a top of the line and very reliable scooter, the Evo is for you. This Evo 2 model comes with the 2 speed gear box, seat kit and street tires.
The Evo Powerboard brand is ready to tackle the competition head-on.

EVO GAS SCOOTERS - EVO 2X | EVO SPX | EVO 2 | EVO R |
POCKET BIKES - SUPER POCKET 110 | KIKKER | POCKET 50-110 | POCKET NINJA110 |
ELECTRIC BIKES - HG1000 | FUSION 1000 | 500 CD | IZIP 750 | MOTOCROSS 450 |


>> ORDER ONLINE NOW
<<866-504-6577 CALL FOR QUOTE>>


MSRP $389 - EVO R 30cc / 1.2hp <<NO HIDDEN COST>>
Order yours today and get low gas prices!


iTANK ELECTRIC SCOOTER




SERVICE MANUALS



A Quality Retro Scooter ...
Without The Expensive Price Tag.


NOVELTY & DOT HELMETS



Trackimo allows you to track anything, anyone, anytime anywhere in the world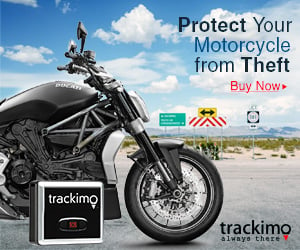 ____________________

WE HIGHLY RECOMMEND
PINELLAS COUNTY FL.
MOTORCYCLE RIDER EDUCATION OF CLEARWATER
Florida Rider
Training Program